Keep going through the darkest hours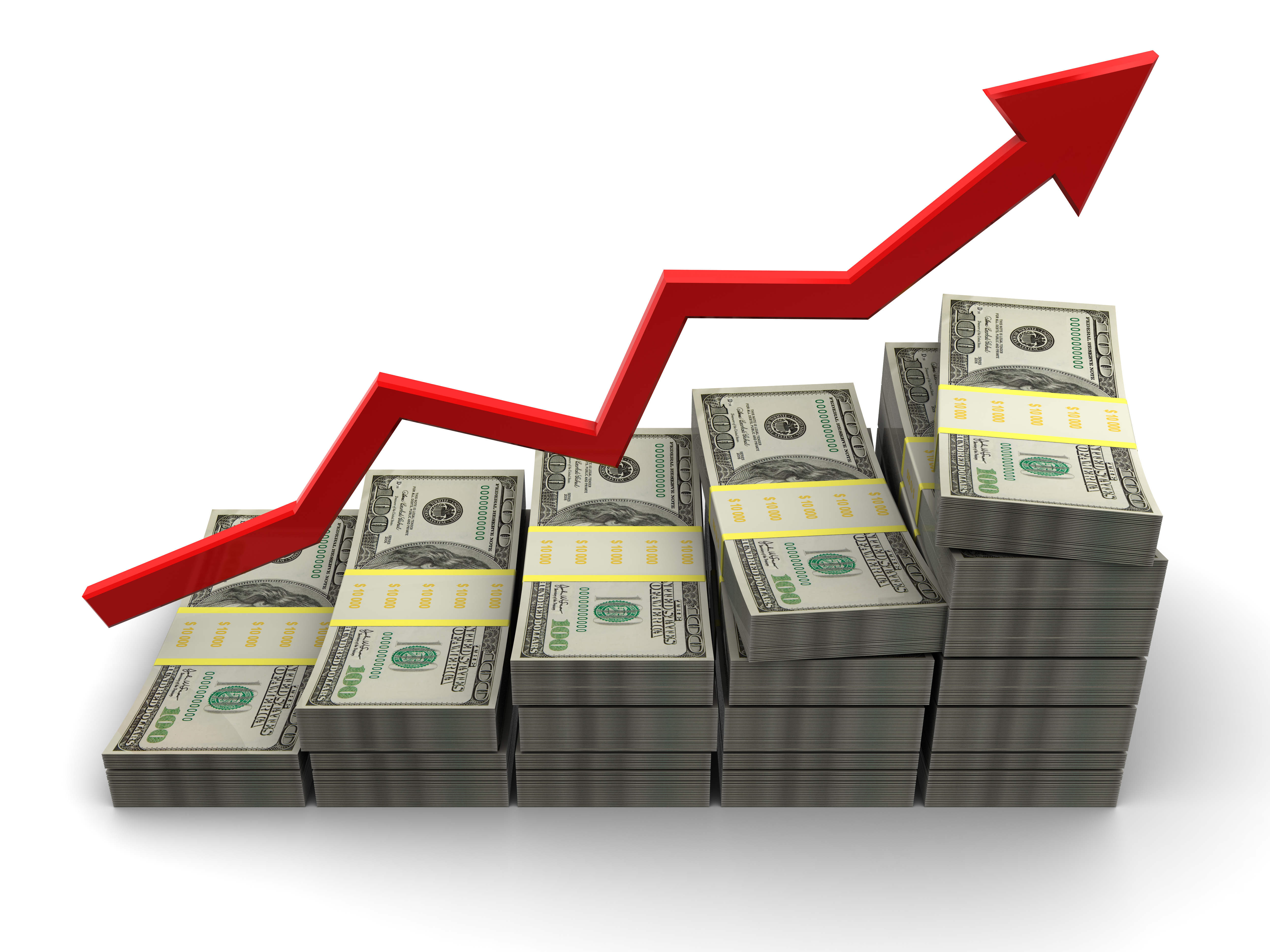 Years ago, I came to believe all my life experiences, the good, the bad and the ugly were here to serve a bigger purpose.  It has been this belief that has kept me going through my darkest hours.
     My three year experience with Testosterone Replacement Therapy and the last two years of learning and understanding more about this addictive drug has given me another purpose. To be of service to middle age men and women, who are at that phase in their life where they are in a rite of passage: "Mid-life",  and they are either going to embrace the wisdom that comes with this next phase or go through their teenage years all over again and try to regain their youth! The proverbial "Mid-Life Crisis."
     With that being said, for those of you who have supported me through the past two years and believed in me I say, THANK YOU!  My time and energy has not been wasted and was validated last week with the recent cover of TIME Magazine…
Manopause?! Aging, insecurity and the $2 billion testosterone industry
by David Von Drehle.
     This is a well-written article about the latest "Low T" craze and how the business of testosterone is projected to increase from a $2.4 billion dollar industry to a $3.8 billion dollar industry.  The article is exclusively about men and testosterone.  It does not take into account all of the women who are also being prescribed testosterone via their ob-gyns and anti-aging physicians.
I was glad to read the FDA is now concerned and they are reviewing testosterone safety, have called on the testosterone manufactures to warn patients of possible risks and have scheduled a meeting for September to discuss the red flags. They need to invite me to participate J~! Check it out 

http://time.com/3062889/manopause-aging-insecurity-and-the-2-billion-testosterone-industry/
     For the past year, all of my college English 101 and 102 papers have been about testosterone replacement therapy!  (I hope professor Kraft reads the TIME article, I had him for both and I think he learned more about testosterone therapy than he wanted to.)  One of the papers I wrote was about calling for warning labels, regulation, and physician and manufacturer accountability.
WARNING…
IT'S TIME…
Love & Miracles,
Lisa Marie Shaughnessy